GOAL: TO EMPOWER 25 MILLION WOMEN IN RURAL COMMUNITIES WORLDWIDE
I am fiercely passionate about helping women in places like farm-country Iowa where I was raised. I watched as their dreams were put on the back burnerto save for later, but eventually, it just seemed like the spark went out and nothing was done about the dream, nothing much changed, the dream never came into being.
This simply can not be their future. And I am on a mission to change that.
The work I do with my private clients funds the workshops, retreats, and courses that I am able to provide to these women I speak of. We are going to break this generational cycle, together.
-Leah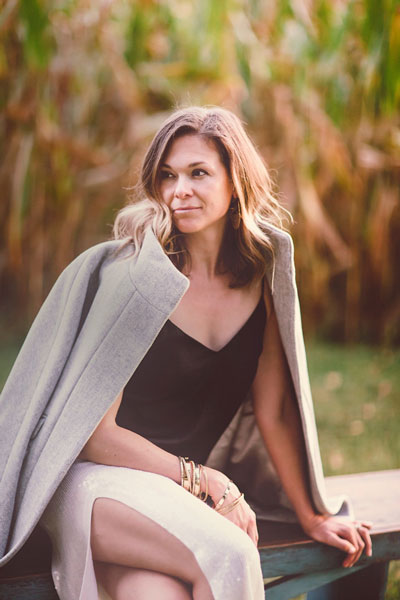 CHOOSE FROM THE FOLLOWING: