THE DREAMS OF WOMEN ARE NOT EXPENDABLE.
THE DREAMS OF WOMEN ARE CENTRAL TO THE THRIVING OF OUR COMMUNITIES.
Learn More About My Work
THE GOAL OF THE RENASCENCE PROJECT: 25 MILLION WOMEN LIVING THEIR DREAM IN COMMUNITIES WORLDWIDE
I am fiercely passionate about helping women in places like farm-country Iowa where I was raised. I watched as too often the claiming of potential and dreams were put on the back burner to save for later. Too often it just seemed like the spark went out and nothing was done about the dream, there was no need to call forth and cultivate sleeping potential, and nothing much changed.
Life went on and everything was "fine."
But I've come to believe that beneath every woman's "fine" are worlds and worlds of ideas, dreams, and a soul deprived the light of day and gone blue from lack of oxygen.
Buried beneath the mountain of "fine" are our dreams and therefore, buried beneath fine is a wealth of untapped resources and energy that could flow into the healing and strengthening of individual lives, communities, and the planet.
I believe there is so much more for women.
I believe in a life beyond fine.
I wanted that for myself, I believed in that for myself, and I created it.
I want that for my clients, I believe in that for my clients, and together we work to create that.
And I want that for so, so many more women as well.
As women we often place our hope and devote the best of our energies to the next generation, whether they be our children or the children of others. This is good, noble and important work. But I believe deeply that what we do not heal and create in and for ourselves in our own life will become the legacy that our children and the next generation of our people inherit. Too often when we defer our hope to future generations, we are also defering our pain and our wounds.
I believe that no matter where you live and no matter the external resources currently at hand, that your present circumstance is not your destiny. It does not have to define you, your future, or the legacy you leave for the next generation. I also believe that when women work together, what is created is a force to be reckoned with and that we will be more powerful and go farther when we do this work together.
The investment my private clients make in their dreams and their future when they work with me helps me bring this transformational coaching work to women everywhere.lWe are going to break this generational cycle, together.
Sometimes it can be overwhelming to know where to begin, but may I offer the following as a first step. Whether you are interested in my private coaching and/or you want me to come to your community to work with a group of women there, I would love to hear from you.
Often times the most powerful first step is a conversation with a compassionate and trusted witness that's needed to bring a spark back to life or have a spark roar into a flame. So often I hear from the women I work with, who are now living their dreams, that from the moment they made the decision to call or write to me, that that's the moment when they first began to feel things really shift and change.
I look forward to hearing from you.
To your dreams!
-Leah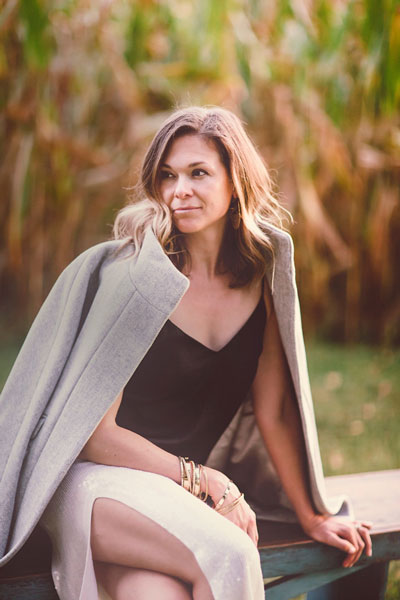 "IMPOSSIBLE" DREAMS TO SHARE?


QUESTIONS/CONCERNS/IDEAS ABOUT MAKING THOSE DREAMS COME TRUE?




THE UNIVERSE IS LISTENING. (I JUST READ HER MESSAGES.)
CHOOSE FROM THE FOLLOWING: