"Passion and creativity are higher energies that carry along with them the essence of who you really are." -Leah Campbell Badertscher
My name is Leah Campbell Badertscher and I'm a Master Certified Coach, as well as an artist, writer, wife, and mother of three.
Before I get to the point of what I can do for you, some people also find it helpful to know the following about me: I'm a lawyer (though no longer practicing), a certified Transformative Mediator, Creative Director for The National Resilience Institute, a yoga/Pilates/mind-body teacher, former triathlete who remains an avid athlete and runner, yogi, long-time meditator, lover of poetry, the outdoors, dancing and travel, I have a burgeoning interest in gardening, I am crazy for "Fixer-Upper" (maybe because we are right now in thick of remodeling an 1848 farmhouse on forty acres!), and I have had a lifelong fascination with human creativity and potential.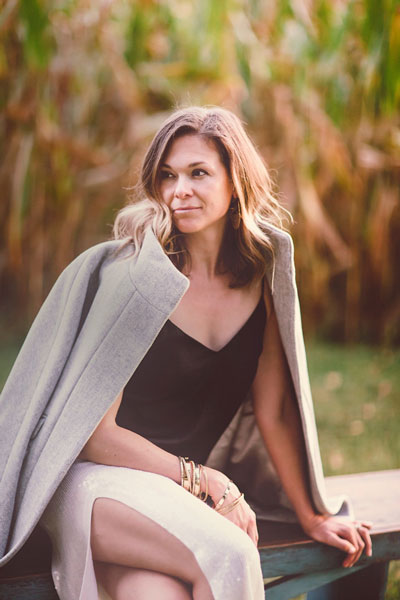 CHOOSE FROM THE FOLLOWING: