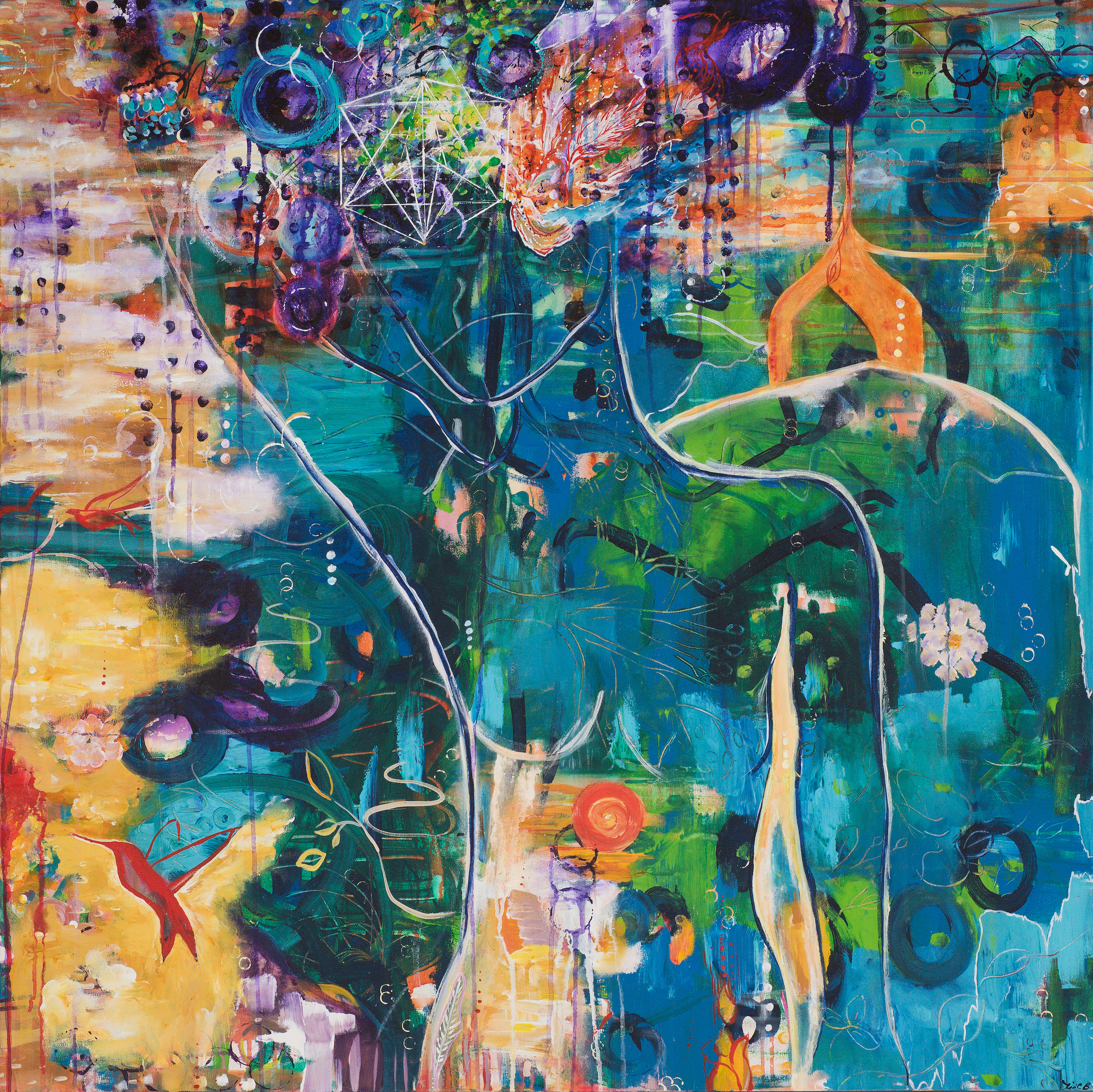 ---
---
What Leah's Clients Say:
I have so much enjoyed my summer of writing and working with you. Although the time has felt too brief, I know it's impact will be lasting, and that I will forever be grateful for your pivotal influence in my work.Without question, in four very short months, I have grown as a person and as a writer.  Even the reference to myself as a writer, without inhibition, is an amazing fast-forward to where I was just a few months ago.  Your graceful presence during our calls, and non-threatening way of prodding deeper, has helped me uncover my creative spirit in a way in which one might re-aquatint with a childhood friend… 

– corporate exec, writer, mother

I have worked with many coaches, taken dozens of classes, read hundreds of books and listened to thousands of hours of audio and I've learned something from most of them.  My experience with Leah was entirely different.  Working with Leah doesn't feel like learning. It feels like knowing.  It is the experience of seeing something and, having seen, no longer being able to look in the old way now that it has revealed itself to you.  And just to be clear, I am not talking about the typical "Ah ha" moment that everyone is so fond of and that I've had plenty of myself.  Leah's work goes much, much deeper.

– lawyer, coach, writer, mother, East Coast

Leah is life changing!  When I finally had the chance to use a life coach, I was so excited about Leah, as I knew her calming spirit and gentle guidance would be the exact combination I would need.  Leah has helped me find a peace I never knew existed.  She never told me what to do, but she helped me learn how to slow down and listen.  In the past, I have always labeled myself as a worry wart, and very un-creative.  After meeting with Leah, she "woke-up" my right brain, and helped me learn how to throw away the labels I had for myself and learn to live in the here and now.  I'm so grateful for the opportunity to grow and learn with Leah.  She is a coach that truly loves and inspires her students/athletes to be greater.

– mother of 2, business professional, soul athlete

When I first started my coaching calls with Leah I did not know what to expect. Our first conversation was, in a word, magical. I felt a great sense of peace in my heart during and for many days after our talk. Leah has a soothing voice that instantly makes me feel calm and centered. Our talks have helped me to remember my true essence and I find myself applying many of the tips she has shared. Leah is truly a soul whisperer who stands firmly in love for all who cross her path. Namaste!

– college professor, painter, soul athlete

When I met Leah I was feeling tired and a bit hopeless. I knew immediately that an opportunity was arising to feel better, even if I felt a bit grumpy about it! So, with some trepidation we began our sessions. It turned out I was hungry for the tools she gave me, and the knowledge that she mined up from a distant more optimistic version of myself. It did not take long for us to build a foundation for new thinking and acting. The big truths have felt like magic that when you try to tell someone about end up sounding like common sense! That's the funny thing, simple changes, one at a time, create vast change in how you experience life. I feel so much better, and my business is making strides in the direction I have envisioned for it!
-Artist, Creative Business Owner
---
Unleash Your Creative Genius
"The best way to predict the future is to create it."
-Abraham Lincoln
Begin It Now!
---
---