THE WOMEN I SERVE ARE EXTRAORDINARY, FIERCE, AND DRIVEN

THEY ARE CEO'S, PARTNERS IN THEIR FIRMS, EXECUTIVE DIRECTORS, AND LEADERS WHO KNOW SOMETHING IS MISSING.
My Story
My Services
HEREIN LIES MY GENIUS.
90% OF THE WOMEN I MEET, NO MATTER THEIR STATUS OR TITLE, ARE HUNGRY TO TAP INTO THEIR SACRED FEMININE + CREATIVE SELVES.
MY CLIENTS COME TO ME BECAUSE MY APPROACH IS ATYPICAL.
THIS WORK ISN'T ABOUT "CLIMBING UP." IT'S ABOUT "FREEDOM." Regardless of whether you stay corporate or go rogue, it's about reclaiming your power to create life as you want to live it, about assuming full responsibility and authority for building your dreams and bringing your vision to life.

WHEN YOU INVEST WITH ME, YOU FUND MY WORK IN RURAL COMMUNITIES
I grew up in Iowa and have witnessed too many women's dreams for themselves put on hold and live lives with little hope or belief that life hold more for them. This breaks my heart.
Goal: Empowering 25 Million Women
I BELIEVE WOMEN'S DREAMS ARE CENTRAL TO THRIVING COMMUNITIES.

"I would shout from the top of a mountain about how transformative Leah is for the women she works with."
- Dr. Tererai Trent, Oprah's Favorite Guest Of All Time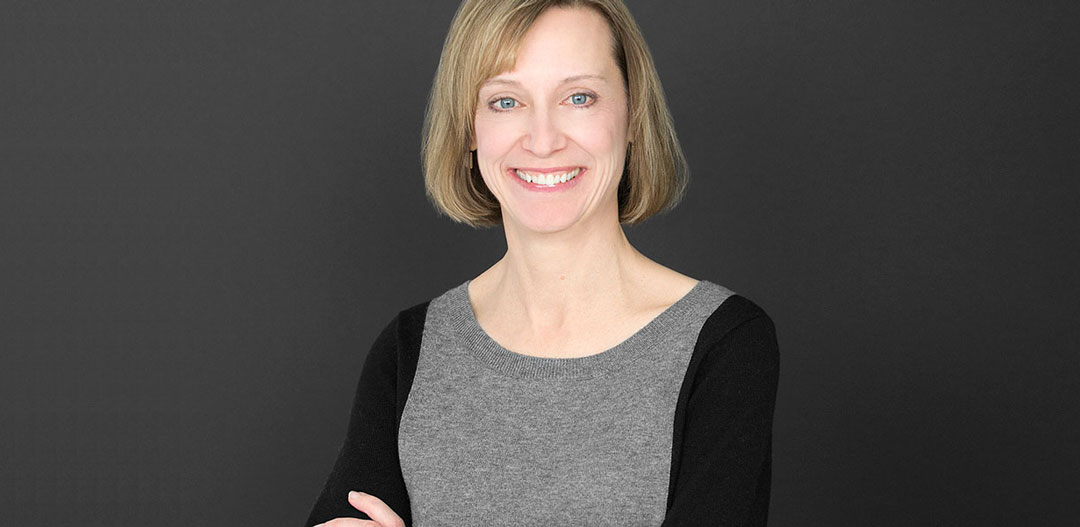 Leah is a wise woman with a gift to see and honor the essence of others. Her work to mobilize and empower women to tap into their sacred dreams is a powerful healing force in our world.
Mollie Marti
CHOOSE FROM THE FOLLOWING: