THE WOMEN I WORK WITH ARE WORLD-CLASS.
THEY ARE INTELLIGENT, SOULFUL, SUCCESSFUL.  THE BEST AT WHAT THEY DO.
THEY'RE LIVING THEIR DREAM…AND YET SOMETIMES EVEN THEY FEEL STUCK AND EXHAUSTED. THEY OFTEN TALK OF BEING AT A PLATEAU, KNOWING THERE IS MORE FOR THEM, BUT NOT KNOWING WHAT IT IS AND OFTEN TOO DEPLETED TO EVEN IMAGINE HOW THEY'D GET THERE.

THEY ARE CEO'S, ARTISTS, WRITERS, MUSICIANS, ATHLETES. COACHES, WORKING MOTHERS, PARTNERS IN FIRMS, ENTREPRENEURS, LEADERS OF MOVEMENTS, AND LEADERS WITHIN THEIR COMPANIES AND COMMUNITIES. THEY HAVE CREATED EXTRAORDINARY SUCCESS IN THEIR LIVES AND YET... SOMETHING MORE IS CALLING THEM. THEY ARE BEING CALLED TO A NEW DREAM, TO AWAKEN A SLEEPING GIANT WITHIN THAT WILL CHANGE THEIR LIVES AND CHANGE THE LIVES OF OTHERS.
My Story
My Services
MY GENIUS IS HELPING YOU UNLEASH YOURS.
AWAKEN THAT SLEEPING GIANT.
LIVE THE LIFE YOU WERE ALWAYS MEANT TO LIVE. 
BECOME THE CREATIVE FORCE OF NATURE YOU WERE ALWAYS MEANT TO BECOME. 
NO MORE PRETENDING YOU ARE CONTENT WITH ANYTHING LESS THAN ALL YOU ARE CAPABLE OF BEING AND CREATING.  

FROM LAWYER TO MASTER COACH + ARTIST
Join Me At The Intersection Of The Professional + The Creative, The Pragmatic + The Soulful.
ACCEPTING 3 NEW CLIENTS/MONTH
MY CLIENTS COME TO ME BECAUSE MY APPROACH IS ATYPICAL.
IT'S NOT ABOUT PUSHING, FIXING OR WORKING ON YOURSELF.  
IT'S ALSO NOT ABOUT JUST "CLIMBING UP" OR SETTING THE NEXT BIGGER GOAL.
IT IS ABOUT REALIZING THAT THE AIM OF ALL OUR RELENTLESS STRIVING IS AN EXPERIENCE OF LIVING DEEPLY, WHOLEHEARTEDLY, AUTHENTICALLY – HERE AND NOW AND ALL ALONG THIS JOURNEY OF BUILDING OUR DREAMS.  
IT'S ABOUT CULTIVATING A WAY OF BEING THAT ENERGIZES, STRENGTHENS, AND ENLIVENS ABSOLUTELY EVERY ASPECT OF YOUR LIFE.
 IT'S REGENERATIVE, IT'S NOURISHING, AND IT BRINGS ABOUT EXTRAORDINARY RESULTS.
IT'S ALSO SO, SO MUCH FUN.

WHEN YOU INVEST WITH ME, YOU INVEST NOT ONLY IN YOUR DREAMS, BUT IN THE DREAMS OF OTHER WOMEN.
I grew up on a farm with a huge imagination and dreams as great and wild as the vast land and skyscapes of my beloved Iowa. I believe deeply that the land of my childhood is sacred ground and that it and the infinite seeming sky and unencumbered horizons very much shaped the inner terrain of my imagination. Connected to the world in this way, I truly beleived that I could do anything and be whatever I wanted to be. As I got older, I began to lose this. In the communities I call home and in countless others like it, I witnessed too many women's understanding of who they really are and the power they hold erode from the many demands life placed upon them and this generalized sense that we, in "flyover" country, were not as entitled to dream the big dreams as people living elsewhere. Who were we to dream impossible dreams? I witnessed too many women put their dreams on hold for a someday that never came. This broke my heart and I vowed to change it in my life and then share everything I learned with any other woman who came to me with her big, impossible dream.
Goal: 25 Million Women Living Their Dream
I BELIEVE THE DREAMS OF WOMEN ARE CENTRAL TO THE THRIVING OF COMMUNITIES.  
I believe the sacred dreams of women are the visions the world dreams for itself.  Your dreams hold the keys to your fufilled and greatest life, and they have the potential to ripple out to the world in powerful and unexpected ways.  

"Sisters, if you have a dream within you to bring to life, if you have a hunger to change the world, if you are longing to recover your light, reclaim your voice and speak and live truths that have long been silenced- you have come to the place you were meant to find! No matter where you find yourself on your journey of daring and awakening, you will be in the best of hands when you work with Leah. She has a gift for seeing the true nature of women and helping all of us to reconnect with our own deepest wisdom."
- Dr. Tererai Trent, Oprah's Favorite Guest Of All Time, author of the acclaimed "AWAKENED WOMAN: Remembering and Reigniting Our Sacred Dreams" (a Simon & Schuster publication, 2017), CEO & Founder of Tererai Trent International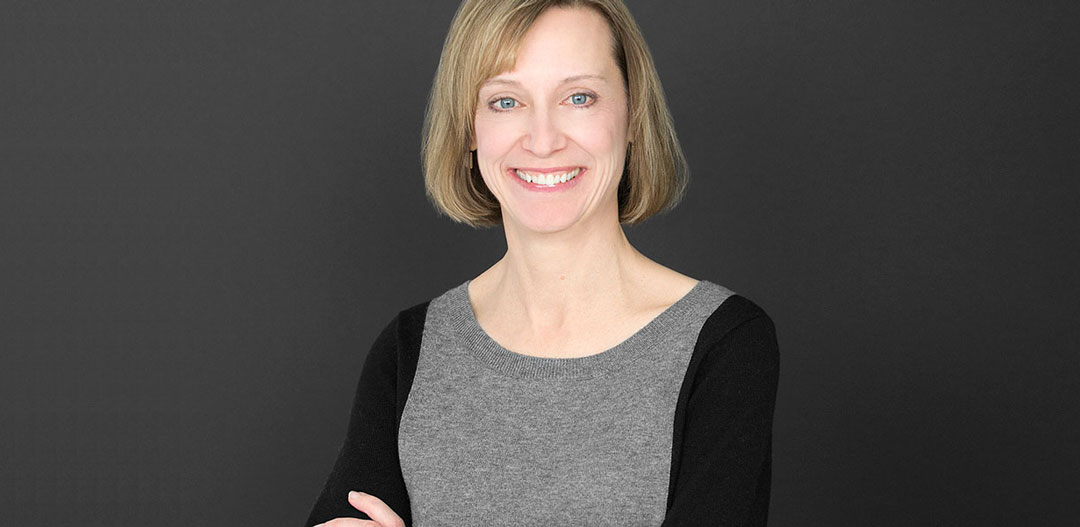 Leah is a wise woman with a wild soul and the gift to see and honor the essence of others. Her work to empower women to tap into their sacred dreams and mobilize a global movement of awakened leaders is a powerful healing force in our world.
Mollie Marti, Ph.D., J.D.

I REMEMBER WHEN I USED TO WONDER "IS THERE MORE FOR ME IN LIFE?"
THE ANSWER IS YES. OH HELL YES.
LET'S BEGIN
"IMPOSSIBLE" DREAMS TO SHARE?


QUESTIONS/CONCERNS/IDEAS ABOUT MAKING THOSE DREAMS COME TRUE?




THE UNIVERSE IS LISTENING. (I JUST READ HER MESSAGES.)
CHOOSE FROM THE FOLLOWING: